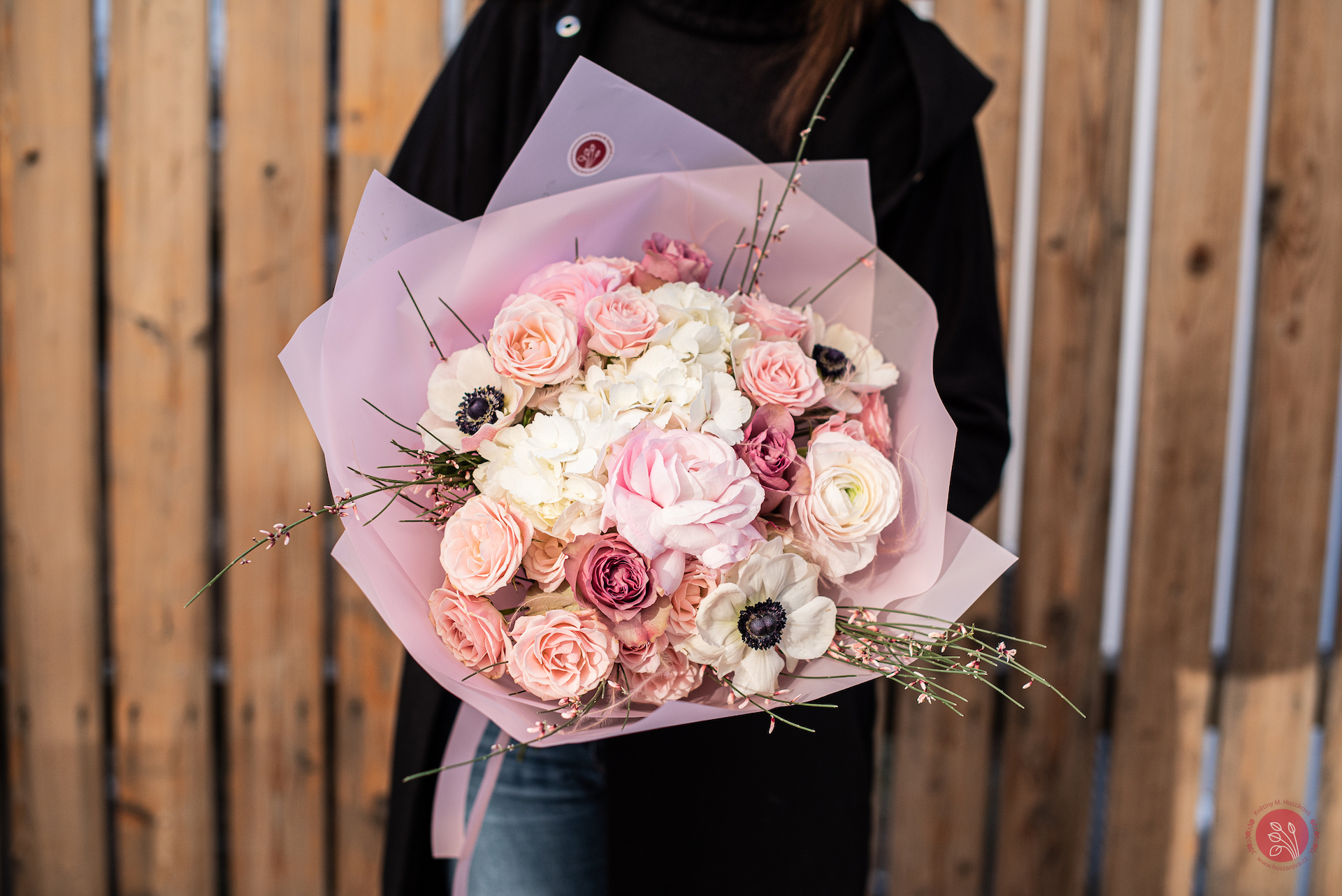 Dear readers, customers, friends and everyone!
February 14th is here and with it the annual highlight of the year for everyone who sells flowers for a living. Valentine's Day is a beautiful holiday. One should enjoy it regardless of the obligation to accomplish something, check something off the list and stress about buying flowers, for example. Just enjoy the moment of being with someone you really love.
One way to avoid this stress is to order flowers early. It will be a great honor for us if you put your trust in us and send flowers in Brno with us.
For Valentine's Day, we have prepared a Valentine's Day collection of flowers and flower boxes that are inspired by love and romance. That is why the colours of these floral arrangements are in pink, white and red and of course there are various types of roses, ranunculus, but also carnations. In addition, you can also purchase a gift of sparkling wine to accompany the bouquet.
We wish you a wonderful Valentine's Day!
Martin Huszár, co-owner